Leela, Kif and Amy (2)
Here are some more pictures of the three of them.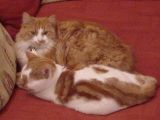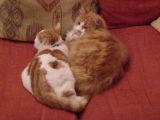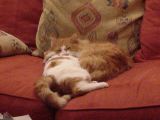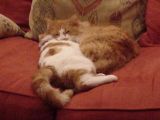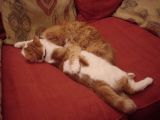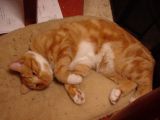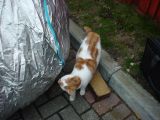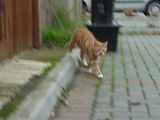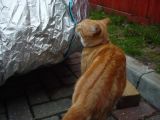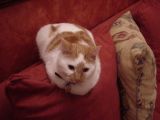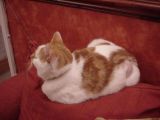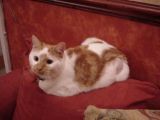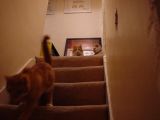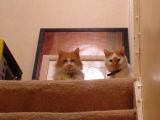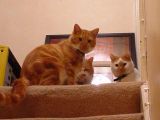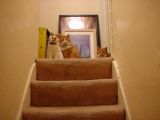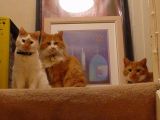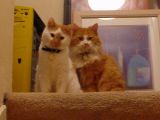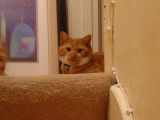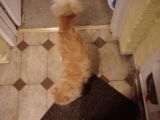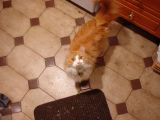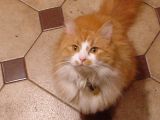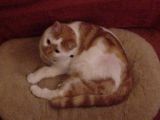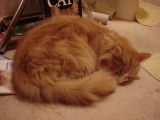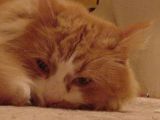 Unfortunately, Amy got run over when she was around 7 months old - I decided to stick with Leela and Kif.
However, I also decided that any future cats would not have a black collar, and would not be called something with 3 letters ending in "Y"...
Date last modified: 2019-10-26 08:55:56